The Dos And Don'ts To Sell Your Home At Its Best Value
So, you listed your home for sale months ago and got no positive response yet. Although you got your home upgraded, no one called for a showing or dropped an offer. We understand how it might be getting on your nerves.
The real estate market treats everyone differently. A few people manage to sell their homes in a blink of an eye, while some have to wait for a long time for a showing. Well, the real estate market is not unfair as it might be coming across. The thing is the people who sell their house fast know the dos and don'ts of selling it.
When it comes to selling a home, there are certain dos and don'ts. If you are still unaware of them, let us tell you the dos and don'ts of selling your home.
The Dos
Upgrade your home wisely
While you might be loving every inch of your home, your potential buyer might disagree with you. Wear a buyer's lens and then see the difference. Please make a list of the features that you might want in your new home and include them in your home.
The buyer might not like the pink wall or the old wooden shutters of your window. Upgrade your home to add features that strike the right chord with the buyers.
Always keep your home ready for a show
During selling your home, try to get as many people through the door as possible. But for this, ensure that you keep your home ready for showing every minute of the day.
Declutter the mess and add some elements to enhance the beauty of your home. Provide easy access to the agents and buyers. If your home is inaccessible to buyers and agents, you might have a tough time selling it.
Find a 
real estate agent
You might want to save on the sales commission, but the prospect of trying to sell your home yourself can decelerate the process. You might also end up with a bad deal.
Real estate agents in Spokane are well-versed in their job. They have the right contacts, connect you with the right people, and know the way of selling even the most mediocre property. Plus, they save you from long and tedious paperwork. They also make arrangements for appraisal or inspection on your behalf.
Let the potential buyer explore your home in peace.
The idea of following the potential buyer across your home might sound enticing, but it can threaten your chance of selling your house.
When a potential buyer arrives at your doorsteps, please give them a brief of the property. Tell them about the history, interesting features, and essential highlights of the home and leave them alone.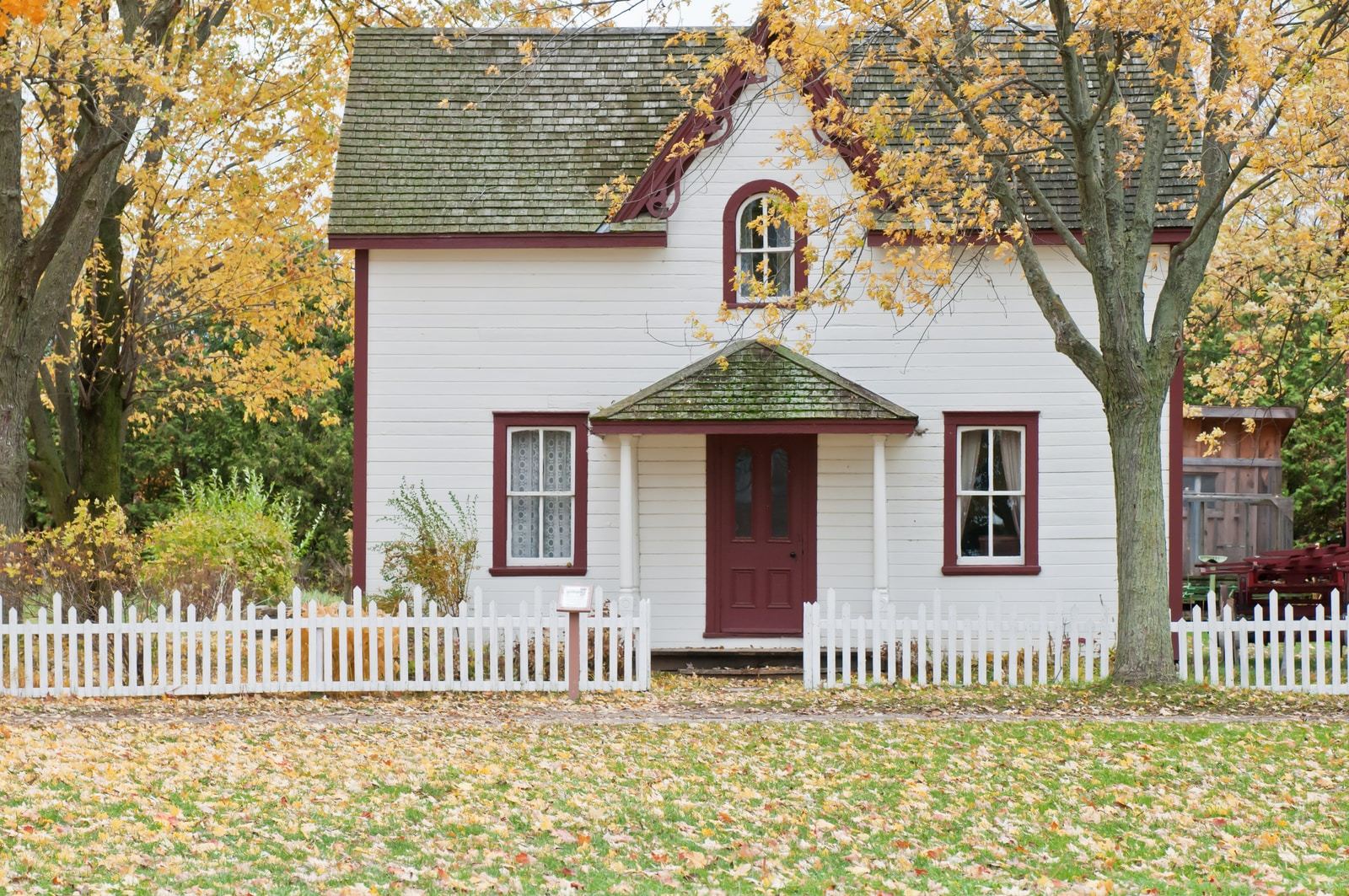 The Don'ts
Don't forget marketing
A common mistake that most sellers commit is underestimating the power of house marketing. How would anyone know that you are trying to sell your home unless you make them know?
Through proper house marketing methods, you can send your message to the audience. Apart from the age-old word-of-mouth marketing, post your offer across your social media channels. Post the photos and videos of your home on the internet. Give a virtual tour of your property to your audience.
Don't price your home too high
You may have bought your home for a million-dollar and invested a lot in renovations and upgrades but refrain from pricing your home too high. Always price it according to the current scenario of the real estate market.
While an appraisal will help you know the exact current value of your home, researching the latest house sales will also give you an idea about the correct pricing.
Don't misplace the documents
Before you sell your documents, make sure you have all the documents in order. Missing a document translates into unwanted delays in closing your deal. If you happen to miss an important document, the buyer might cancel the deal.
Make a list of documents related to the property, for instance, Sale Deed, Mother Deed, etc. If you find out that a document is missing, reach out to the concerned authorities to get them.
Don't expect unrealistic returns
Similarly, do not fix higher returns from your property. Expecting the asking price might lead you to disappointment. Every buyer tends to negotiate to bring the price to an acceptable bracket.
Not being flexible in this respect will keep your property standing vacant for many months or even years.
To get the best possible deal, list your property at a price that catches the attention of the buyers but leaves you with a space to negotiate. This way, you can get the price you expect.
Don't ignore insurance
Acquiring a homeowner's insurance policy might not seem very important to you when selling your home is on your mind. But it is more important than you anticipate.
Imagine a potential buyer is inspecting your home, and they meet an accident. They might want to sue you and rob you of some money, your reputation, and your chances of selling your home at a high price.
Furthermore, before you invite any viewer, ensure that there is no hazard at the property.
Don't hide major issues
While preparing your property for showing is a must-do task, if you fail to do so and the potential buyer lands up at your door, do not try to hide the major issues. If the buyer unearths it during the inspection, it won't just cause you embarrassment but will sabotage your chances of getting another buyer.
Either get the issue fixed ahead of time or price the property's value, keeping this aspect in mind. You may have to keep the price below the market value. Or, you can also consider offering a credit to the buyer to fix the problem.
The bottom line
Most people commit mistakes while trying to sell their homes. Keeping these dos and don'ts in mind will help you avoid making similar mistakes and sell your home at the best possible price.
Thank you for reading!