1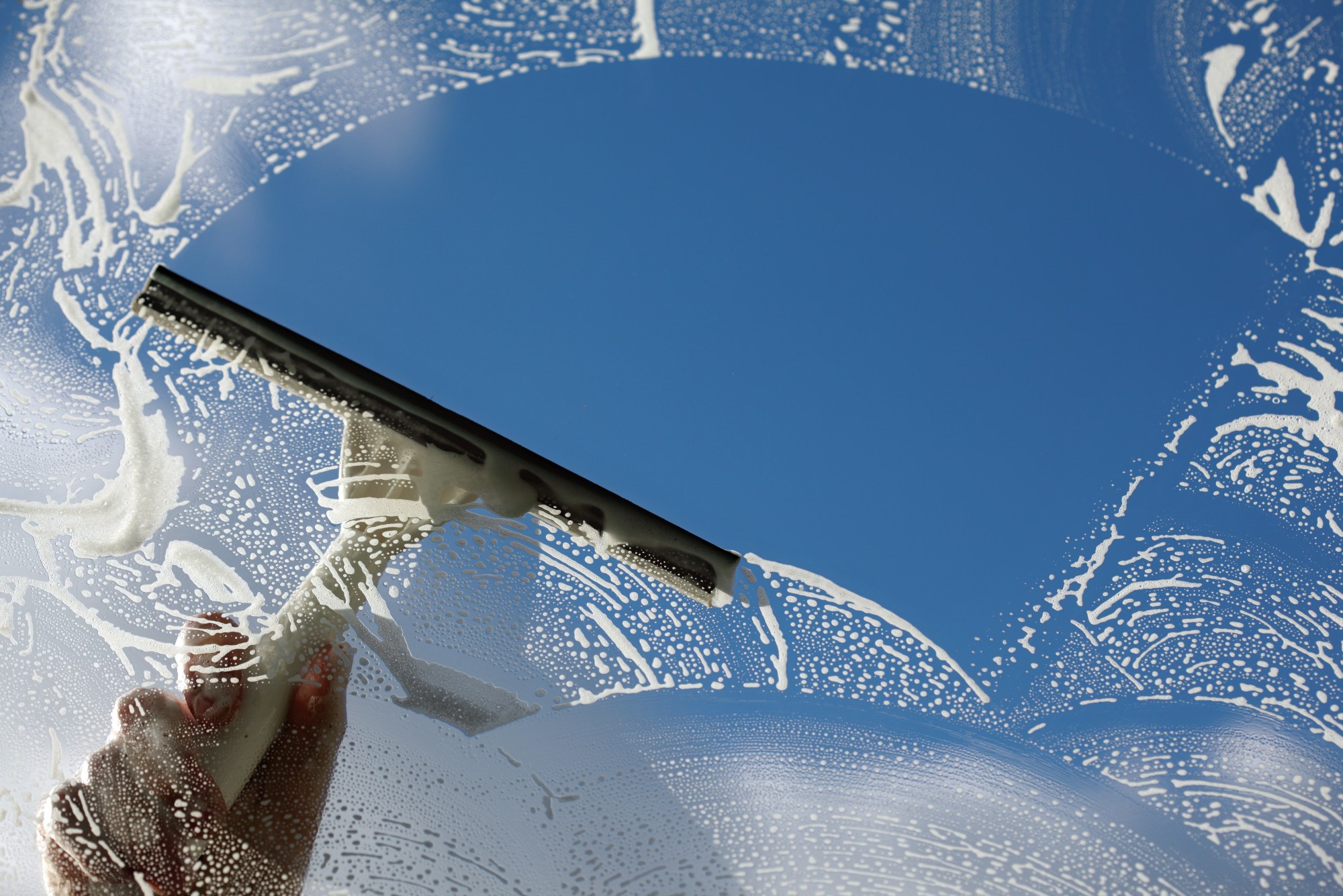 6 Factors to Consider When Choosing a Window Cleaning Service
A house with filthy windows can be an instant deal-breaker with buyers and viewers. A clean window enhances the curb appeal of your house. It makes your living space brighter and feels more welcoming.
A professional window cleaning service can get the job done and save you money and time. But you may need to research a few things like their reviews and window cleaning experience. Read on to learn more about the factors you need to consider before hiring a window cleaning service.
1. Professionalism
Some people pose as window cleaning professionals but are scammers at their core. Luckily there are a few clues that give away if a company lacks professionalism. Below are a few hints:
Uniforms
Business cards
Logo
Almost all window cleaning companies wear uniforms. They also offer business cards showing their name, logo, and what they offer. The logo should also look professional and include a proper company name.
2. Experience
Professional window cleaners don't have degrees, but they should have window cleaning experience. Skilled cleaners have full training and are experts on handling cleaning projects. Check if the company has been in the industry for long and do a bit of background research.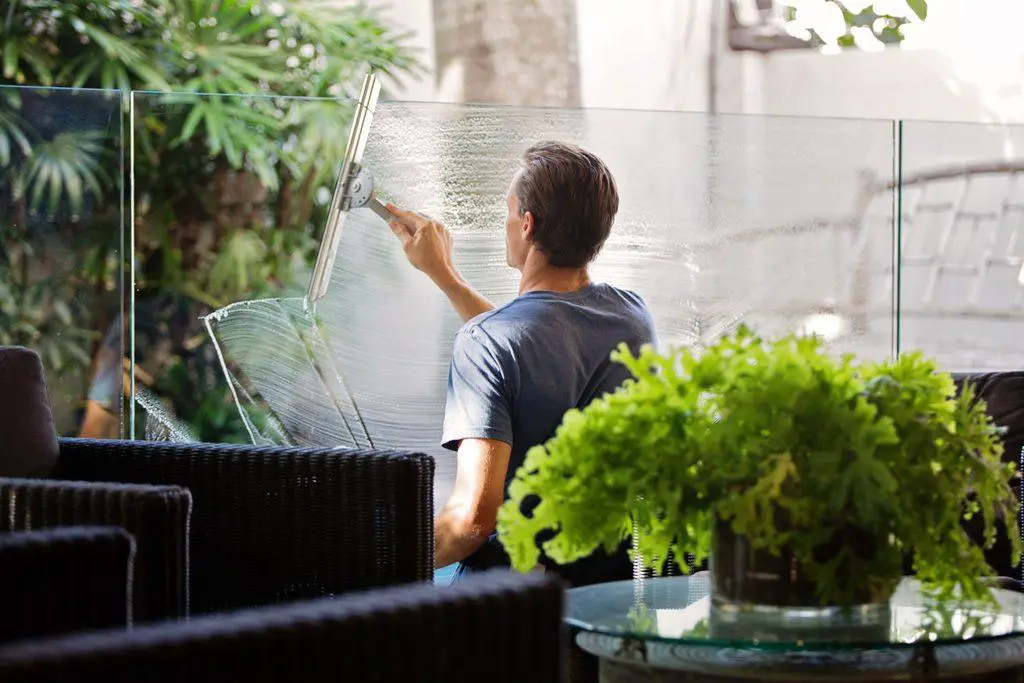 3. License and Affiliations
Does the company have a valid license to be cleaning your windows? Ask the company to prove to you that they are a legitimate business. It shows that the cleaners have the relevant skills and have gone through proper training.
Be sure to also look for a company that has a relationship with other professional bodies. It proves their quality professionals giving cleaning services.
4. References and Reviews
A window cleaning company should be able to offer you first-person references. They should have a list of references and reviews from social media or review websites. You can ask your friends and family for a company that can help you with your windows.
Many sites, like Yelp, offer reviews indicating the person's experience. You can also check BBB for complaints and data about their business conduct. If reviews are not great or they don't offer first-person references, move on to the next company.
5. Complete Equipment
Window cleaning takes much more than wiping the windows with a wet cloth. They should have a host of tools and a cleaning apparatus. Professional window cleaning services usually have top-notch, modern tools.
Check if they have tools like power washers, industry-grade cleaners, and extra extensions. Avoid hiring a window cleaning service that lacks tools or asks to borrow from you. Professionals always offer their services with ready-to-go equipment.
6. Services and Standards
Most window cleaning services expand their services to cleaning roofs and gutters. It's more efficient and cost-efficient to inquire about combined services. They can help you deal with spring cleaning tasks, especially if you lack time.
Sometimes, window cleaning can be dangerous. A worker needs to use a ladder to reach second to higher story windows. Make sure the cleaning professions have completed their safety training.
Choosing a Window Cleaning Service
If you know what to look for in a window cleaning service, the job will have a quality finish. You deserve the best, so take your time to choose a company and do some research.
We hope you enjoyed reading the article! Check out our other lists and posts for more helpful lifestyle and home maintenance guides, right here!