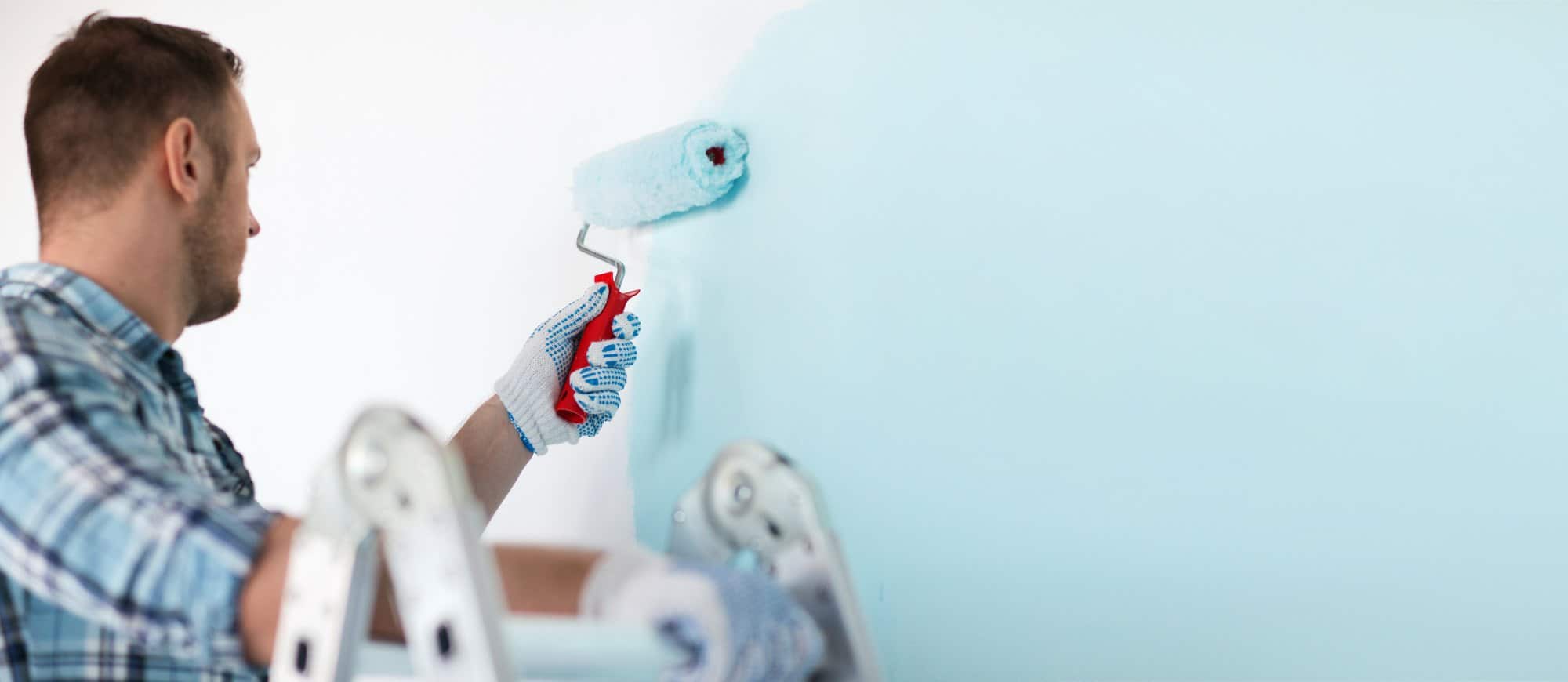 6 Reasons You Should Hire Professional Painters to Paint Your Home
Are you thinking of adding a fresh coat of paint to your home's interior or exterior? It's a great idea because updating your home offers many benefits. A refreshed home is healthier, lasts longer, and can even boost your property value.
A freshly painted home offers all of those benefits and more.
While you can DIY the process, you'll likely have a better result by hiring professional painters. When you leave the painting to the experts, you will experience an easy, professional experience and a finish that will leave your home looking as good as new.
If you are considering your options for painting your home, here are several reasons why you should hire a professional.
1. Professional Process
When you hire a quality team, such as Portland Painters, you benefit from a professional process. Generally, this process is one that has been honed over time to deliver the best results as efficiently as possible. From your first point of contact to the end result, you can ensure you are being treated as a valued customer.
2. Prep Work
As every exterior or interior painter will tell you, prepping for the painting job is half of the work. You can have the best painting techniques but they will mean nothing if the surface isn't properly prepared. By hiring painters, you can rest assured your surfaces are carefully prepped for a long-lasting finish.
3. Professional Equipment
Part of the professional painter's cost is for the equipment they use to paint your home. Using professional equipment is important because it can determine the end result and how long the process takes. The painting company you hire will likely use the most up-to-date equipment to paint your home. 
4. Quality Finish
Perhaps one of the best reasons to hire painters is for the quality finish. The painting process, equipment, and techniques all lead to a quality finish without any splotches, cracking, or peeling. As a bonus, a quality finish contributes to a long-lasting paint job.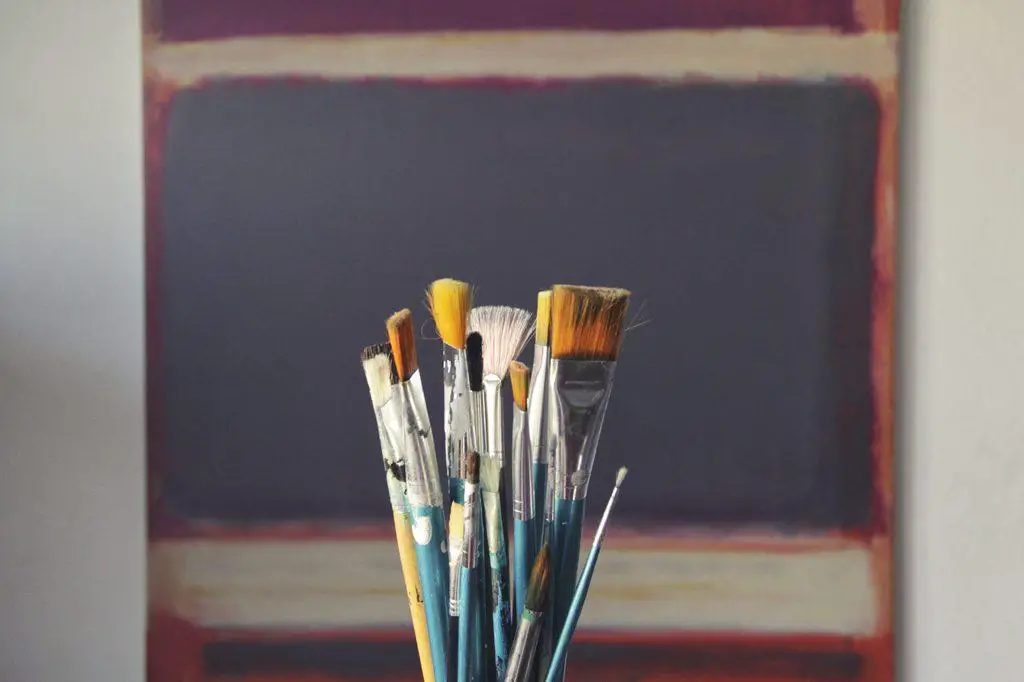 5. Convenience
If you have ever tried to DIY painting your home, you know it can be very time-consuming. While it's possible to do it on your own, you will likely take much more time than a professional painter. For this reason, it's best to hire someone so you can spend your time on other important projects.
6. Insurance and Guarantee
A major benefit of hiring a painting company is their insurance and guarantee. Simply by hiring a quality painter, you know you will be made whole for any losses you experience during the process, and you have a guarantee on the quality. This is essential for your peace of mind and the maintenance of your home. 
These Are the Reasons You Should Hire Professional Painters for Your Home
These are the benefits you can expect to experience when you hire professional painters.
You will experience a smooth and easy process with prep work, professional equipment, and a quality finish. You will save time and money on the entire process, including the clean-up. Most of all, hiring professionals ensures you will benefit from their insurance and guarantee.
Hiring professional painters for your home is a win-win for everyone involved.
Don't forget to browse our site for all of your home improvement needs.