How to Decorate your Indoor Space with Aesthetic Plants?
By: John | Date Posted: March 21, 2022
There is no denying that introducing plants into your home décor will surely do more than add a touch of green to your living space. They could be the best way to add life to any environment.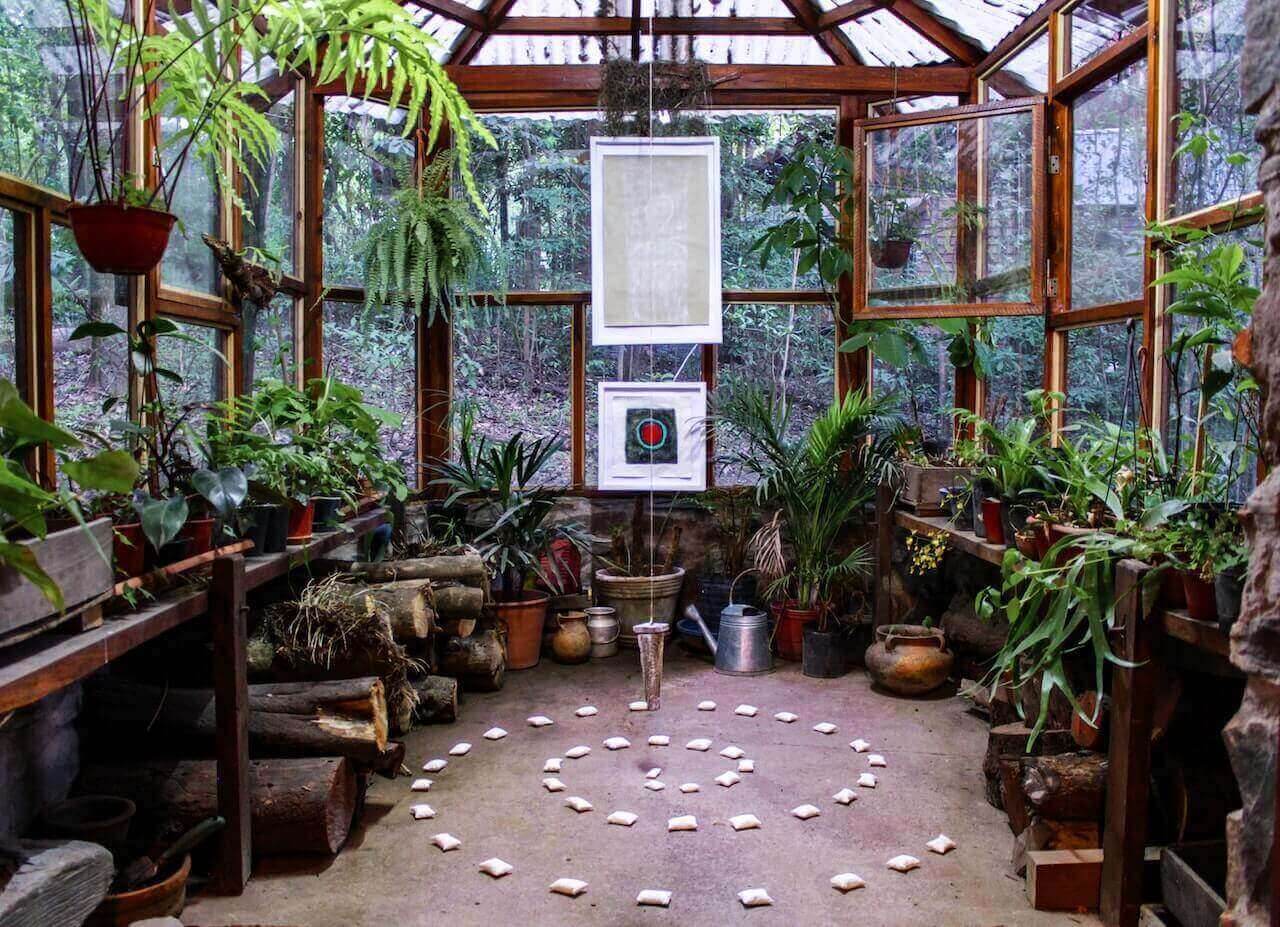 Whether in the house or office, plants can be the right way to give yourself a sense of being surrounded by nature.
You want to start by picking aesthetic plants that you will love to be surrounded by. And for the tree lovers, the more the merrier. But you don't just want to have them lying around the place without putting thought into how they should be incorporated into the space.
I have shared some tips in the following sections on how to decorate your space with aesthetic trees and make them a joy to be around.
Decorate your Indoor Space with Aesthetic Plants
Start by Picking the Right Trees
The right step to decorating your living space begins with choosing the right decorative elements to use. And in the case of indoor trees, you want to choose the right trees you will like to have in your space.
There are many options to choose from when in the market for aesthetic plants. You could choose from small, medium, or large-leaf house plants. So make sure to give it serious consideration when it comes to the species, size, and colors you want to go for.
Go for Stylish Planters
The pots or planter options you go for to house your plants will also do a great job of improving the décor in your home. You can find different styles available from large standing to floor-hanging designs that will surely make your space a joy to behold.
Whether you want to make use of metal, wooden, plastic, or woven basket options, the choice is yours and you can find ways to make them work in your space.
Work with the Available Space
You can be sure to make adding plants work in any part of the house. Whether you are working with a small bathroom, a large bedroom, or a living room, it is possible to find trees that can surely fit in properly.
Tall trees can help improve a small space and get it to look like you are not trying too hard to decorate.
You could also try a combination of designs for a large sitting that combines large trees and plants hanging on the wall to make the home a side attraction to what other decorations you have on display. This page has tips on indoor houseplants that can work in a small space.
Work Around Furniture and Appliances
Having your plants at a height could help improve your furnishing and appliance setup. For the TV area, plants hanging on the wall could make movie night one that is nothing short of a custom cinematic therapy.
And whether it is the kitchen countertop close to the coffee maker and microwave or in your bedroom sitting on the bedside stand, a small indoor plant can help with the overall makeover.
Fill Up Empty Corners and Sections with a Touch of Foliage
You will also find that those empty sections of rooms or corridors could look livelier with plants. You can choose to add an elevated plant in corridors or have a medium-sized plant sectioning the space between your sitting room furniture.
If you also don't mind having foliage on the top of your bed, you can choose to have plants around your headboard, so the first thing you wake up to in the morning is the sight of nature.
Windows can Benefit from Sitting Duck Plants
Your plants will surely enjoy sitting close to the window as they get to benefit more from the rays of sunshine that pour into the house. But it could also help make staring in the direction of the window something you enjoy doing.
Make sure to make use of the right styles and use aesthetic plants that enjoy more light due to the heat from the sun. You could decide between options that sit on the frame of the window or go for hanging options that drop from the top on a rod or with the help of a string.
Go Big with Plants in the Patio
There is no denying that patios can do well with the right trees in the area. And if you want to make it even more appealing, you could overdo the décor by using a combination of different sizes and styles of trees that says you are truly fixated on nature.
Wall-hanging options, floor-sitting, and extended tree styles will surely do well on the patio. Whether you need them to section a path, provide shade, or just be scattered around the place, you can be sure of finding just the right type that will work in your outdoor décor.
You can also find out more here https://www.homesandgardens.com/patio-planting-ideas about the best plants to have on your patio.
Don't Forget to Plant your Bookshelves
Using plants in your bookshelves will also help add a green touch to your collection of priceless knowledge.
It could be a small plant that tucks into any available space on the shelf, or you can make use of a large aesthetic houseplant that is almost at the same height as the shelf. Whatever option you go for, you can never be wrong with using trees around your bookshelves.
Add Life to Dull Color Paints
If you have areas of the house with a dark paint coat, you could make use of trees to make the space livelier. You want to try wall hanging or mounted options here as they will surely add a sense of light to the dark coat.
You want to be picky about the color of the pots you use as you want to avoid using dull colors in a dark-painted room. You choose white or cream pots as they will help brighten things up.
Final Note
You can good use of trees in your home décor no matter the size of the space you have to work with. You just need to make sure to use aesthetic plants that you know how to care for and do well taking good care of them.
Thank you for reading!