4 Important Questions You Should Ask When Working with a Fencing Contractor
Fencing is one of the most underrated parts of any home. Go with the wrong contractor or fence type, and you could have security issues, a fence that costs too much to maintain, or something that will make your home look worse. Make the right decisions, and you could instantly improve the security of your home and have something that will be both beautiful and practical.
Everything starts with picking the right contractor. This is why you need to ask the proper questions when working with one to make sure that you'll be satisfied with the results. Here are a few important questions you should ask when working with a fencing contractor.
What Kind of Materials Do You Have on Offer?
You first need to ask what type of fencing materials the contractor has available, and what they specialize in. Some will work more with metals like wrought iron, aluminum, and chain link, while others will be more familiar with vinyl and composites. A good contractor will be able to rank the different available materials and give you some of the pros and cons of each as well.
How Much will the Job Cost?
The next thing you should do is ask them for an estimate. Everything should be written down on paper too so that they don't add things when the time comes to install the fence. Understanding the average cost of fence installation will also be important so you don't have unrealistic expectations and know when someone's quote is unreasonable.
Can You Give Me References?
The next step will be to ask for references and examples of work they've done before. Their website is a great source, but you need to ask for recent pictures. Try to get in touch with the references they give you and see if you can check the work they've done in person. Don't forget to ask them about the general experience they add with the contractor and how they handled things like aftercare service, for instance.
Can I See Your License and Proof of Insurance?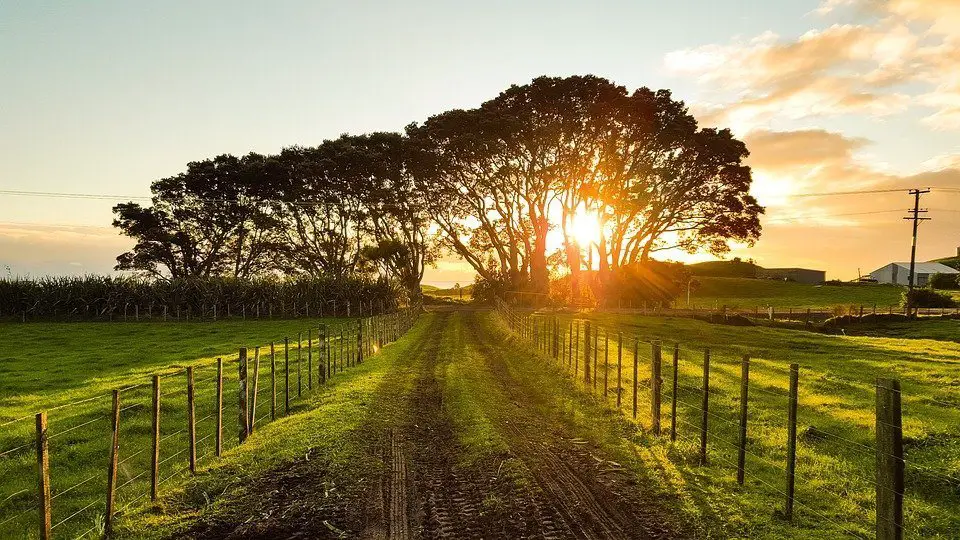 You might not see fencing work as a major, but lots of things can go wrong during a fencing job. The contractor could end up causing damage to your property or your neighbor's. Someone could also get injured on the job site. If the contractor is working with people who are not covered and get injured, you'll be the one who'll end up being responsible.
This is why you have to check if the contractor is properly licensed and insured. The license will ensure that they are lawfully operating in the country, and the insurance will protect you from any legal action. It will also cover you if they damage your property, or someone else's.
If you want to find a great fencing contractor, you have to ask all of these questions. Take your time and meet with a few until you find someone you can trust.
Who Will Take Care of The Necessary Permits?
There are several situations in which a permit is needed when installing fences. You might think this is not necessary but it is always better to just check instead of blindly assuming this is the case. After checking, if you do determine a license is needed, you have to discuss it with the contractor. You are mainly interested in knowing if the contractor will handle securing the permit or you will need to do this.
Be careful when contractors ask that you pull the fencing permit. In some cases, this is due to the fact that the contractor is not actually approved by the local authorities, is not insured, or is not licensed.
Am I The One To Contact The Utility Companies?
The exact same thing we talked about when discussing permits applies to getting in touch with the utility companies. It is possible that this will be needed as you have to talk with the electric company or the gas company before you start digging. It is possible there are some power lines or gas lines under your property. See if the contractor is going to discuss these things with the right authorities or if this is something you are meant to end up doing.
What Warranty Do You Offer For The Fence?
The best fence installation companies are going to always give you a warranty when they do work. The warranty can be on workmanship or on actual products. As expected, this can vary a lot from one fence type to another. And variations can also appear when comparing contractors. So, you need to find the very best option in your case by comparing different deals.
What Does The Quote Include?
You will ask for estimates or quotes from fencing contractors but this does not mean they include everything you have to pay. As a result, you need to be aware of everything that is included in the quote.
The best thing you can do is to receive a completely itemized quote. It will need to include absolutely everything that you are paying for. Then, you have to check it and verify it so that it will include all project aspects.
How Long Will It Take To Finish The Installation Process?
The length of the project is very important since it is going to dictate many changes you will have to make in your personal schedule. Installing a fence can disrupt your life so you should be aware of for how long this will happen.
Is Financing Available For Me?
Sometimes, the budget you have is not enough for everything that you need as the fence is being built. This is why contractors will often offer some financing options. They are meant to help you afford the fence you want to build. Some will be a lot better than you for others so you should choose accordingly.
What Are The Challenges Presented By The Property?
When you own a relatively flat property, it is quite straightforward to install the fence. The process is straightforward and the contractor just needs to make some minor fence adjustments if there is a small slope present. However, in other cases, the property might present some serious challenges. The contractor you hire needs to handle all uneven properties in a professional way and need to let you know what challenges exist.
Thank you for reading!