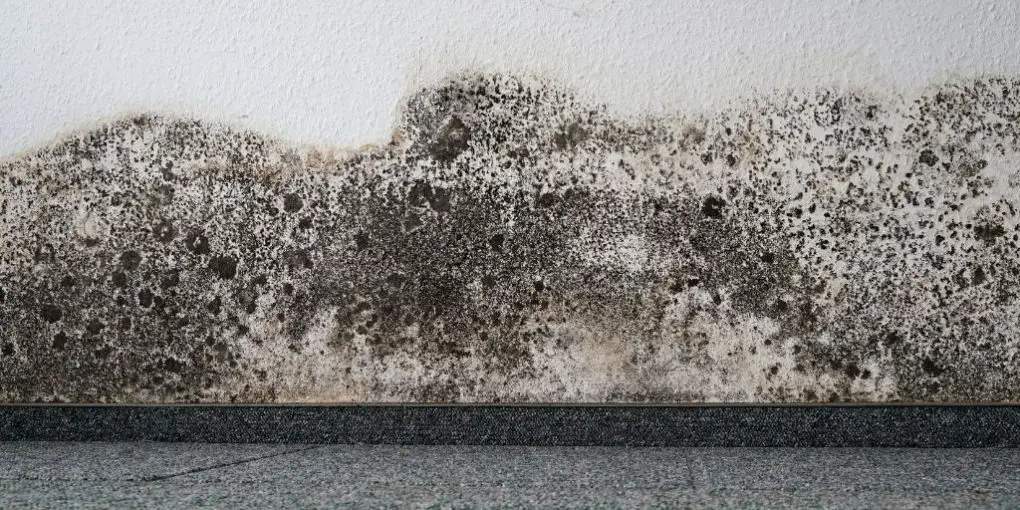 Dangers At Home That You Should Not Overlook
What will you do if you have any water damage at home or a mould outbreak? Will you repair it by yourself, or will you call the professional? At 911 Remediation, they help every homeowner restore their homes in the best way possible with their 24/7 services for mould remediation, Mold Removal, Water Damage Restoration, and many more.
What is the difference between mould remediation and mould removal?
We surely know that mould spores exist almost everywhere naturally, they can be outside your homes, or worst, they can be just beside you inside your homes. Removing a mould is essential, but if you don't have expertise in removing them, you can't remove them altogether. Only a certified restoration company can understand and will explain the reasons for mould growth in our spaces. Mould removal means removing all of the mould spores in your spaces, while mould remediation only focuses on making the mould levels back to normal or at their natural level.
Why should you remove mould?
No one wants to be in an area full of moulds. They are dirty and dangerous.
They can destroy havoc: The mould spores can spread easily and quickly unless we remove the primary source of the moulds. The moulds will grow soon, and they will destroy your personal spaces. The airborne spores are invisible; therefore, we cannot see them, and they are carried in the air. They can destroy the materials of your homes or buildings, even your possessions. Before you even notice it, mould will pollute your entire home, and the destruction it causes will be severe each day.
Mould is dangerous for your health: There are different types of symptoms you can feel once exposed to mould. It can be a bleeding nose, itch eyes, or a much worse case, laborious breathing or severe coughing. Even headaches, memory problems, and chronic fatigue can be a cause of mould growth inside your homes. Even if not everyone can feel these symptoms, they are still dangerous to you and your loved ones, especially those who have asthma and any pulmonary disease.
Flooding property?
Any water damages or floods is unexpected, and it can destroy your HAVOC. If you leave this untreated, even the excess water can cause danger to your health and can destroy your properties. Immediate action for this type of situation is essential so it won't cause too much damage anymore.
Causes of flooding at your homes:
Clogged Gutters
Faulty Hose
Poor Drainage
Ruptured Pipes
Natural Disaster
If these things are left untreated, they can cause damage to your homes and can affect your health negatively. Bacterias, mites, and moulds flourish in warm, humid areas. If you encounter any water damages, you should call the professional immediately to help you repair it.
Wherever you live, natural calamities happen. They can cause severe damage to your properties; hurricanes, storms, and tornadoes are common natural calamities, and these disasters can cause water damages and flooding. Homes that are not properly cleaned and dry after the catastrophe are prone to mould.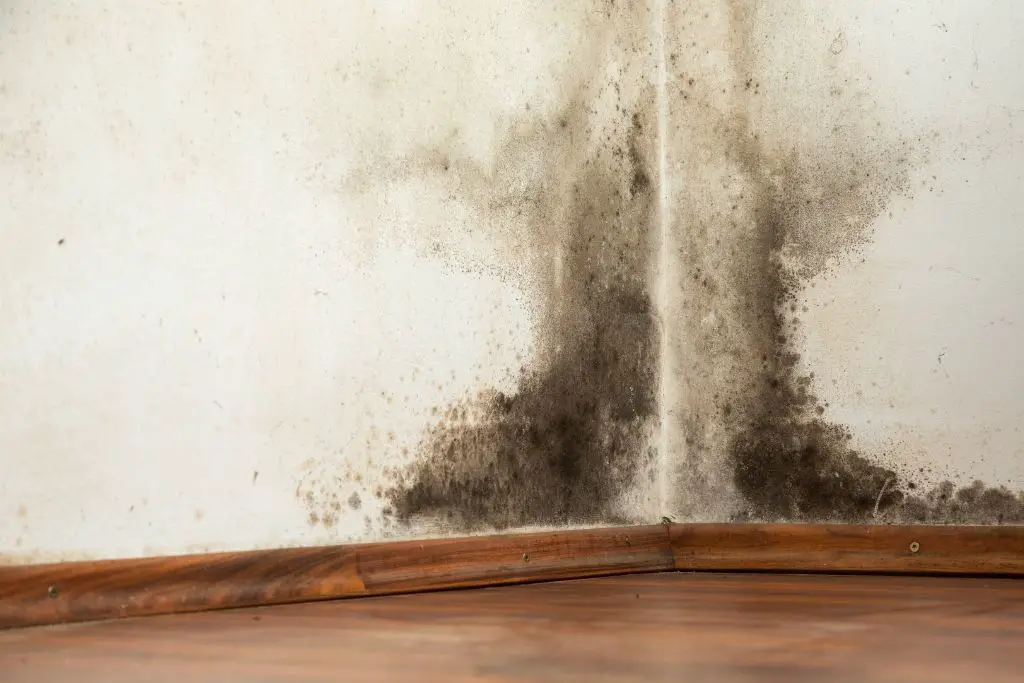 Will the insurance cover the water flood damage?
Any homeowner's standard insurance policy does not cover the damages caused by water or floodwaters. A flood insurance policy will only cover the National Flood Insurance Program (NFIP). No other insurance policy can cover water flood damage.
Why hire professionals for water damage restoration
Water damages are one of the most common forms of destruction you can encounter in your buildings and homes because there are tons of reasons that can cause water damage. Any excess water can go inside your homes due to rains or any natural calamities. It can also be because of internal issues, for instance, leaking fixtures, leaking pipes, and roof leaks. Below are the reasons why you should hire professional for water damage restoration than doing a DIY:
They can find the source of the damage, and they can locate any hidden water damages: The most challenging part of experiencing water damage is when you try to find the full extent of the water damage. Waters are easily absorbed into structure materials such as drywall, insulation, and wood. If they are not eliminated in the materials, the damage they will cause will worsen each day, and it can cause mildew and mould. Trained water damage restoration professionals know how to find the source of the damage and the hidden excess water.
Professionals own professional-grade tools: One of the advantages of hiring a professional is that they use only the professional-grade tools to ensure that they remove any excess water no matter where they are hidden.
They are quick to respond and restore: Most of the trained water damage professionals will respond to your problems within 2-4 hours to help you contain the water damage and prevent it from spreading inside your homes. You must treat water damages as quickly as possible before they can start causing severe injuries to your properties. Trained water-damaged professionals will work as a team to do the job fast and dry your area quickly.
It can remediate mould: One of the most common and worst outcomes of water damage is mildew and mould growth in your surroundings. Experts who also work for water damage restoration also come with equipment for mould removal or mould remediation.
It will reduce your health risk: You can inherit tons of health risks once you are experiencing water damages at your homes as the excess water in your properties may contain bacteria, mould, sewage, or any microorganism and may cause severe health issues.
It will reduce your overall costs: You may think that hiring a trained water damage restoration professional may cost you a lot of money right now, but soon you might realize they have saved you an enormous amount of money. As excess water can cause severe damage to your properties if left untreated.
Takeaway
Hiring professionals for your mould and water damage comes with many benefits than doing a DIY. It will not just save you some time, but it will also save you money in the long run. As soon as you see the growth of mould and water damage inside your homes or buildings, call the professionals right away to avoid severe destruction in your homes and severe health issues.
Thank you for reading!