2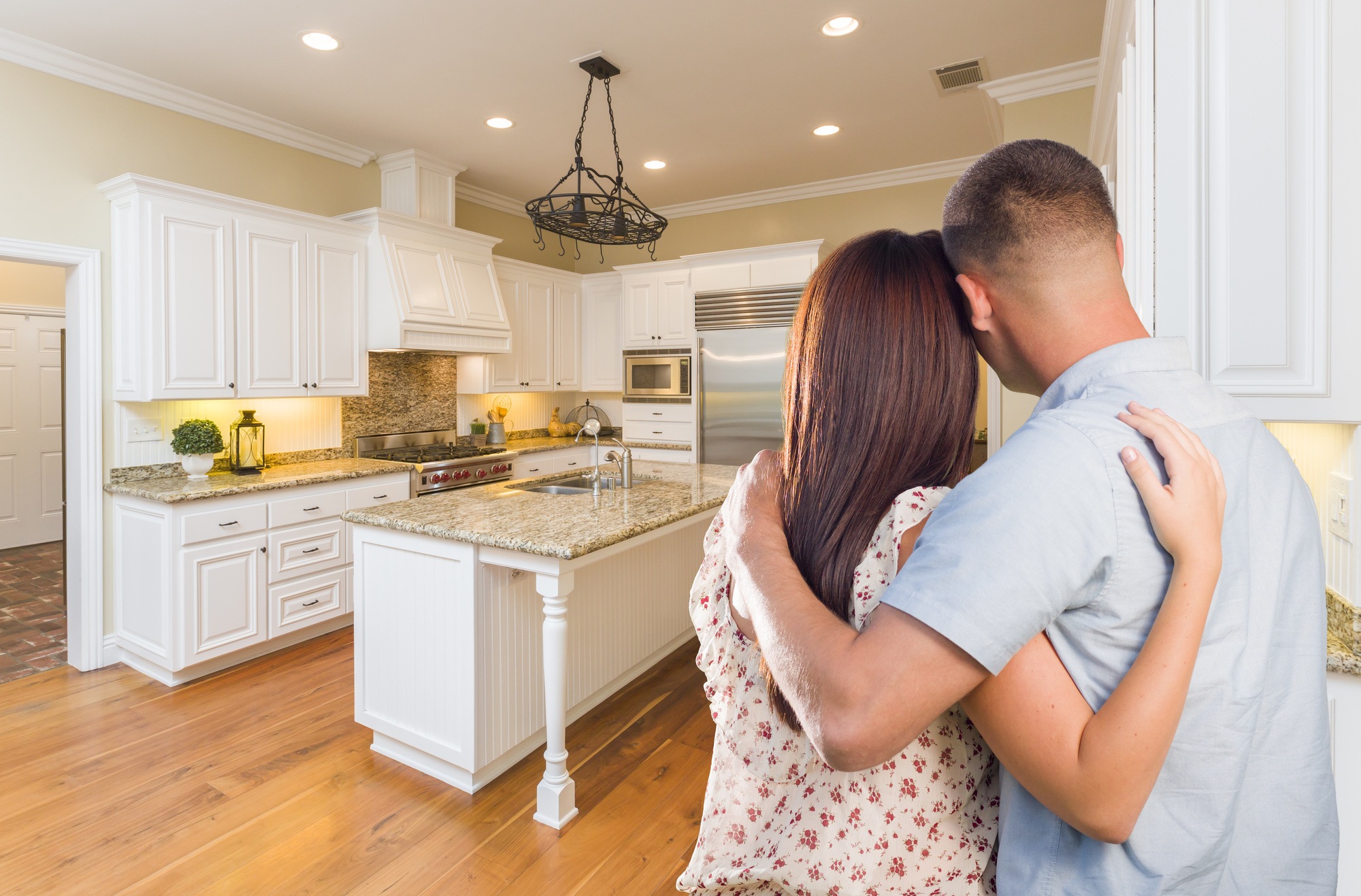 Top 3 Most Beautiful Kitchen Remodel Trends of 2020
Are you planning on redesigning your kitchen soon? It's time for the all-white, open-concept kitchens to move over and make way for bold colors and metallic finishes.
Keep reading to learn more about the most popular kitchen remodeling trends of 2020.
1. Neo-Traditionalism
A new trend for 2020, is mixing different design styles. You shouldn't feel pressured to stick to one style, especially in your own home. You can mix and match different elements from the types of styles that you love.
One great look is a traditional cabinet paired with vintage lighting elements. You can then add a clean solid slab countertop and backsplash. Add splashes of color with different wood grains or a deep bronze faucet and sink and you will have a space that is both traditional and modern at the same time.
2. Pop of Color
The crisp, clean, completely white kitchen was a popular choice for many years. While you can still enjoy the appeal of this style kitchen, you can mix things up a bit by adding a pop of color here and there.
Color in unexpected areas, such as a butter yellow ceiling or an aqua blue range, add an element of surprise and wonder for you and your guests. Your kitchen will be given a personality of its own and become a welcoming space for everyone to spend time in.
Calacatta marble has raised in popularity over Carrara marble because of its bold, more graphic veining. This is a great choice for countertops and backsplashes when you are trying to move out of a cold crisp white look. 
Aqua is a popular hue for the kitchen in 2020 because it really pops against your existing white cabinets while still providing a clean and fresh feeling. If you don't already have white cabinets, but would like to achieve this look without breaking your budget, you can easily upgrade your cabinetry with RTA cabinets.
3. Standalone Kitchens
Open concept has been a trend for homes for several years. Having the kitchen open into the dining room and the living room was appealing to those who grew up with every room cordoned off from each other.
Things are beginning to shift again and people are starting to want their kitchens separated from their living room. This is in part because it feels like your home has more space and also many people prefer keeping the cooking separate from the rest of their living space.
The kitchen serves another purpose as a place to gather when you have friends and family over. By keeping it separated you and your guests will feel comfortable in the space provided. 
Learn More Today About 2020 Kitchen Remodel Design Trends!
The kitchen design trends of 2020 are moving away from the more traditional white-on-white, and the open concept trend we have seen over the last few years. Don't be afraid to embrace different types of styles in your kitchen. Add pops of color, different wood grains, and metallic elements to your new kitchen for a fun and fresh look.
If you'd like more household tips or information be sure to visit our website daily!