House Construction Myths
There are a lot of house construction myths circulating rent construction equipment. Before you start believing them, spare a few minutes to read what we have analyzed by practically looking into the situation. We hope that at the end of this post, you will be able to figure out the answers to several questions that you have in mind.
Dispelling Myths and Finding Facts about Rental Equipment:
We have taken into account the most common rental equipment myths and tried to find logical evidence searching for the truth. Now without wasting time, we will start discussing each one of them.
Myth number 1: Rental Equipment is Old and Ignored
It is not difficult to find newer models of rent construction equipment that are well maintained. Reputable rental companies maintain and regulate the maintenance system so that each of the equipment they own gets regular maintenance. In this way, they are ready for renting whenever a client requests.
The client should receive the equipment in good working condition to not face any hurdles in their construction jobs. Additionally, even if the equipment is in the client's custody, the rental company must take responsibility for the repair and maintenance required during the rental period.
Once you book the equipment, the company will let you access it on those days. You can make transportation arrangements with your dealer. Check the transportation costs and delivery options with various dealers to get better services at a lower price.
Reputable renting companies prefer keeping the most up-to-date equipment with the latest technological features. Once you purchase an expensive machine, it becomes tough to upgrade it or pick a newer model before you require it again. Therefore we can say that renting equipment is better than purchasing one when we talk about efficiency.
Myth 2: Renting Equipment Costs Too Much
If you have specific budget restrictions for renting equipment, make a list of all the equipment you require to complete a project. In this way, it will be easier for you to determine the total expenditure you may have to pay for using the rental equipment. Most of the domestic users use the house construction equipment only once in their life. Therefore purchasing and maintaining a dozen is not a good idea in this case. Renting is a budget-friendly approach for providing essential house construction tools.
Myth 3: You Can Only Rent Equipment over a Long-Term basis
Renting equipment is entirely different from renting accommodation. The renting terms and conditions for house construction equipment are flexible and adjusted according to your needs.
The renting companies have their daily, weekly, monthly, and long-term contracts terms and conditions. They also swap the rent construction equipment to match your construction requirements during this contract period.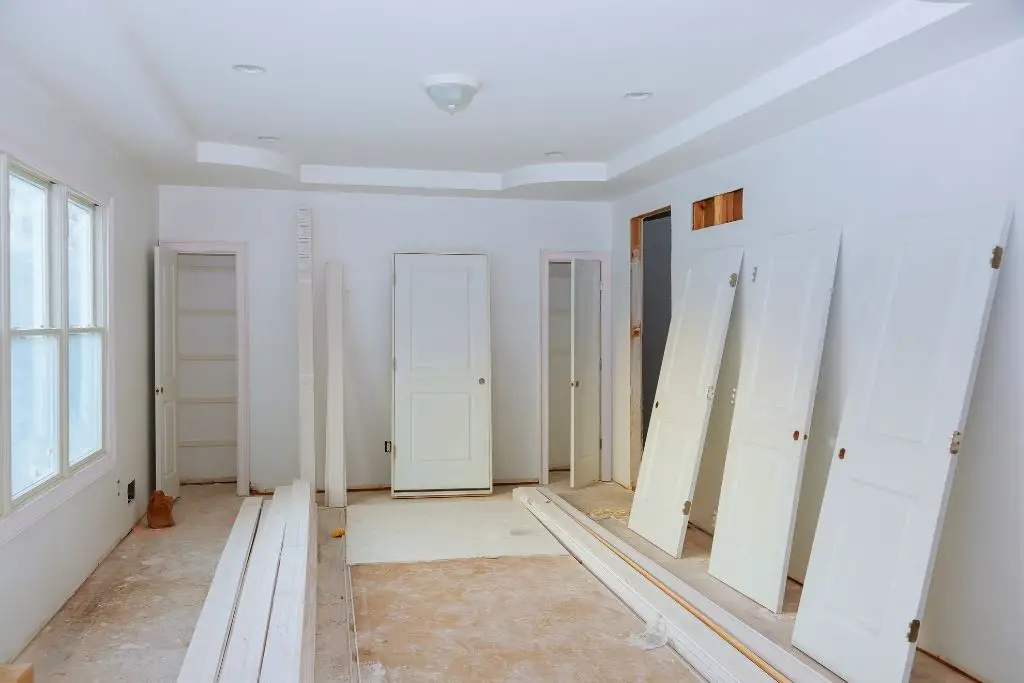 Myth 4: rental period covers transportation time
The rental contract is the exact way of knowing about the start and end of the rental period. If there is anything that you cannot figure it, don't hesitate to ask and write it somewhere. Applies for signing all sorts of rental equipment contracts, and therefore, you must be aware of what you have signed.
However, most reputable dealers of the rent construction equipment count the beginning period from when the equipment reaches your Jobsite. Travel time that includes delivery and pickup period is usually not included in the rental period.
Myth 5: you have to manage the equipment on your own
What if we tell you that you can take any help from the renting company. You can ensure you are sent the right equipment for your job, or you can order an exchange. The dealers also provide operator training to use these rent construction equipment in a very efficient manner.
You may also contact the client support rentals and 24-hour emergency rentals.
Myth 6: rental companies avoid posting the rates online so that they may a little bit more
There are several equipment models and the terms associated with them. Several companies provide rent construction equipment at standardized rates. Follow the rental rates for different times, such as weekly, daily, monthly, or long-term. Other factors that influence the cost of rental equipment include operator training and insurance. Rather than making your estimates from the websites, you can contact the company's service staff.
How to Rent Construction Equipment:
Now that we have sorted out the most common rental equipment myths, here is all you need to do to rent reliable construction equipment from trustable companies.
Determine the type of equipment you need
Before you reach out to renting companies, determine your construction requirements and make a list of equipment for the full jet. Choose the models and select the time for which you will require keeping that equipment. Plan a schedule for delivery of equipment at the Jobsite so that the rental company may confirm its availability. Effective project management is essential to save time, energy, and money.
Get cost estimate
Now when you know about the exact model, exact time, and the rental period, you can quote from various dealers. The quote will include the cost of renting along with the cost of transportation. Some companies charge the delivery relative to the location of the Jobsite. To confirm the terms and conditions to avoid the possibility of any hidden charges.
Confirm about the extra charges
Some dealers also charge "environmental fees" and insurance charges. Once you start taking quotes, please do not ignore them. To prevent any inconvenience, make sure that you ask them clearly about any other expenses you have to pay.
Discussing the terms and conditions regarding financing
Discuss the terms and conditions clearly before you agree. Ask them about the company's policy related to the financing of equipment rental. Discuss the payment options and choices the company is providing their clients. You can use a company credit card in case you are renting for a short-term period. Clients who rent equipment for long-term use will feel it convenient to apply for an account with a company that facilitates monthly billing.
The company will ask you to fill an application form and provide the necessary contact information. You may be asked to provide business references and some other details of your business banking. Once the rental company verifies your information, you will be informed about your account.
Conclusion
Previously, renting equipment was not considered adequate by many people. However, the rental house construction equipment is gaining popularity as the house construction myths are being debunked. It has now become an acceptable practice for most construction companies to rent construction material from companies that own, manage and maintain various house construction equipment. You may need a Tway Lifting.
It is now becoming a more convenient practice as people are relieved from the hassle of buying and maintaining their equipment. We can say that more and more people are turning towards renting construction equipment.
This is because the emerging renting companies and dealers have worked hard to make all the myths lose their value. They have played a role in the awareness of consumers regarding the convenience of renting construction equipment.
Thank you for reading!