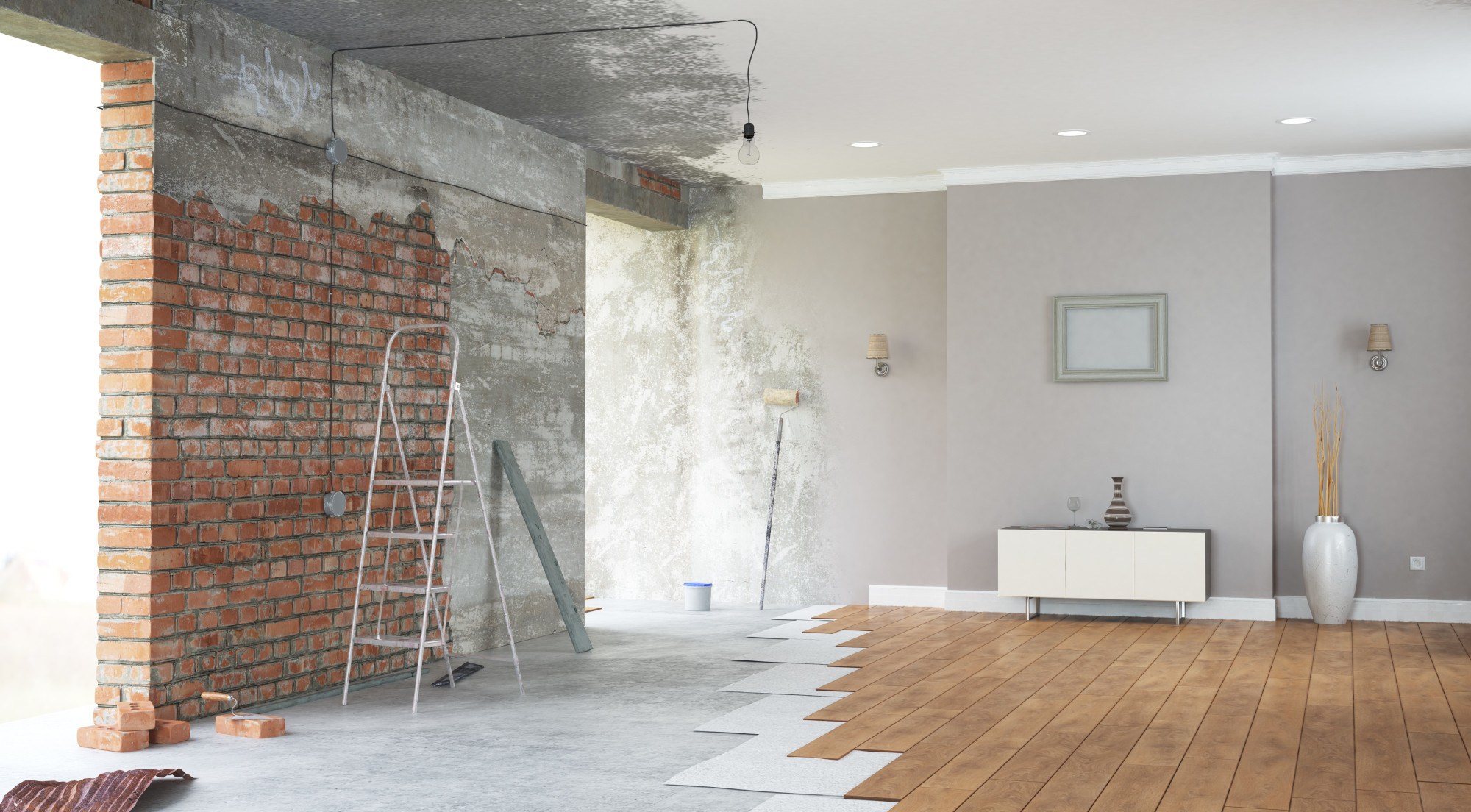 Building vs Buying: How to Tell What's Best for Your Next Home
Have you always imagined living in your dream home?
Whether you're day-dreaming of a marble-floored mansion or a quaint cabin, everyone has an idea of where they'd love to live someday. But, it's turning those dreams into reality that can be a little more difficult.
If you're looking to move, there are a lot of decisions you have to make to get as close to your dream home as possible. One of these decisions is whether to build or buy and if you're not sure which can lead to a few sleepless nights.
To help you make the choice quickly, we've put together a comprehensive guide looking at building vs buying.
Cost Comparison
Unless money isn't an issue for you, it's probably going to be a big deciding factor in the buying vs building a home debate. It's easy to look up houses that are in your budget, but it's a bit more tricky to work out how much it would cost to buy a house that you'd love to live in.
To help you out, the average cost of building a home in the US is around $315,000, with a normal range between around $167,000 and $482,000.
An average home costs between $100 to $200 per square foot, whilst a luxury home costs $200 to $500 per square foot. Factor these costs into the size of the homes you're looking for to get a rough idea of the blow your bank balance should expect. Of course, these prices vary across states, so try and get more information locally for a better estimate. 
In comparison, the average house on the market costs $226,800. Again, this varies in different states, but as you can see it's quite a lot cheaper to buy than to build.
Why is it More Expensive to Build?
If you're looking at whether to buy or build a home, you might be surprised that buying is cheaper. But, when you break it down, it does make sense. Here are some of the reasons why building could cost you more: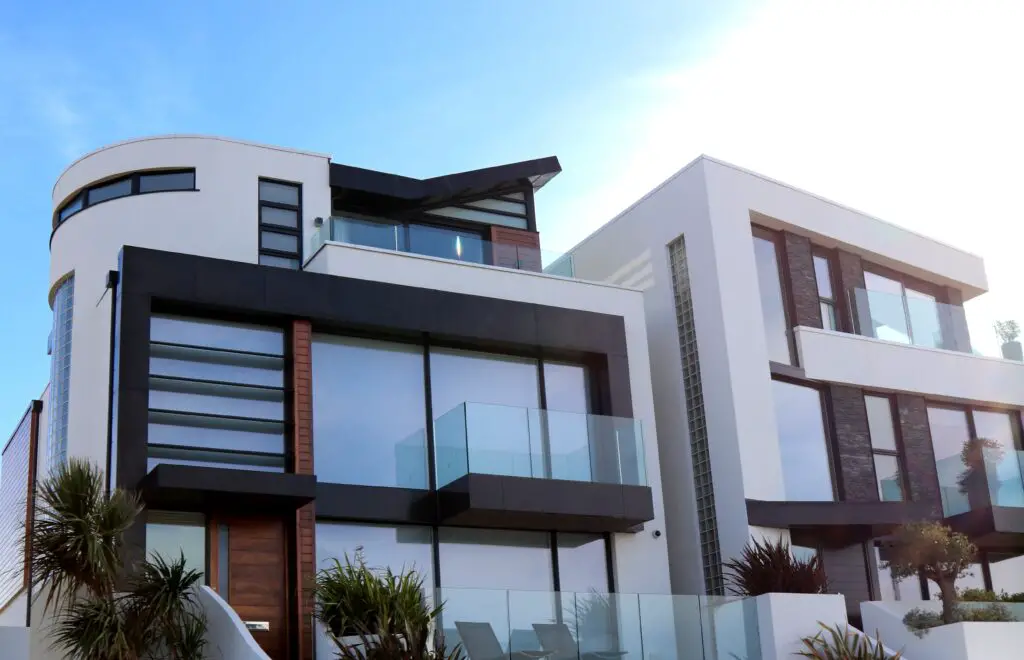 Paying for Builder Profits
Unless you do most of the construction work yourself, you're going to be paying a fair bit for your construction workers. They need to profit from the work they do, which means you'll be paying more for their time.
Premiums to Buy Land
Buying land will instantly take a huge chunk of your budget. If you want a prime location, a sea view, or anything else that makes your lot nicer, this is only going to make it more expensive.
Necessities Aren't Included
When you buy a house, it comes with all the essentials. It has fencing, some appliances, and other home features. When you build a house, you create an empty shell that needs to be filled with absolutely everything, and that costs a lot!
Time Constraints
Another factor you have to consider when deciding whether to buy or build is, of course, time. When you buy a house there are some time constraints, including the time it takes to sell your current home and the time it takes for sales to be finalized. But, building a house is likely to take a whole lot longer!
Once plans are made and the building is underway, you can expect it to take around one year until your home is ready to move into. If you decide to build the project without the help of construction workers, add an additional year onto your schedule. You can also expect extra time for research and planning, which could take anywhere from 6 months to a year to complete.
If you have the time then, of course, this isn't a problem. But if you need to move quickly then building might not be a viable option for you. If you do need a new home fast, check out this article on we-heart.com for great advice on finding a house that's right for you.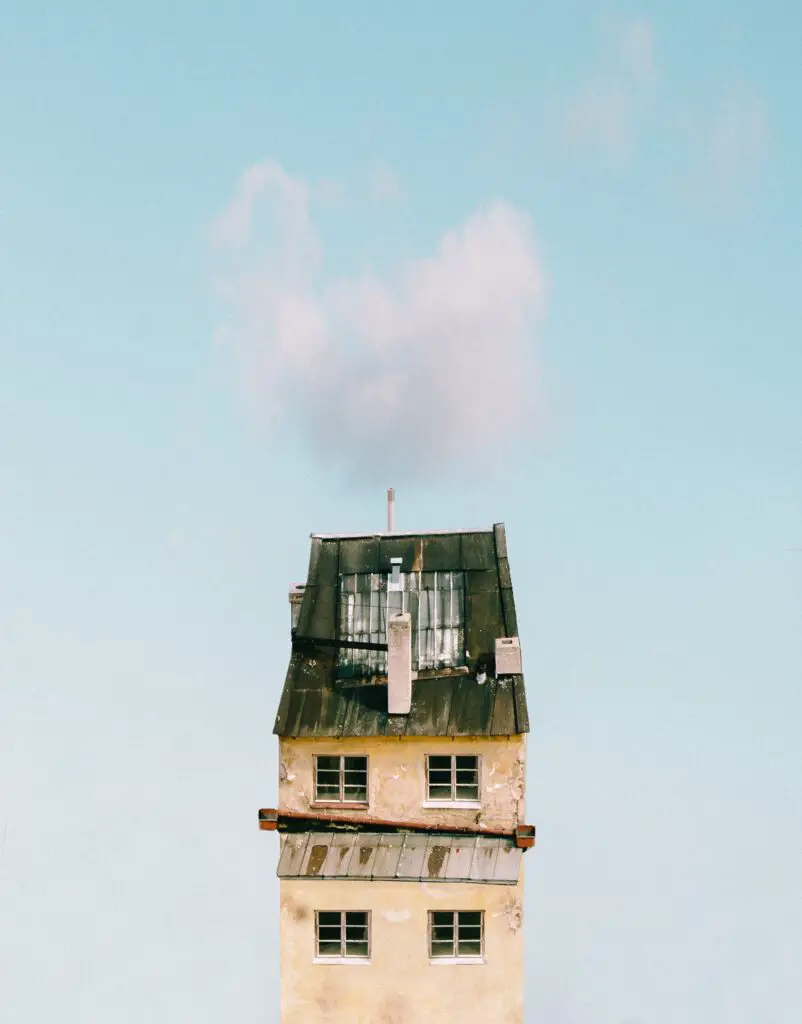 Customization or Convenience?
When it comes to comparing the pros and cons of moving to the pros and cons of building a house if you have no real constraints it comes down to one decision; customization or convenience?
When you design your own home, you have the freedom to build it however you want. You can create a layout that works for you, plan how much of a ratio you'd like between home and garden, and choose every detail down to the material for your skirting boards. Rather than hunting for a close copy of your dream home, you can design it from the ground up.
But, this takes time, money, and a lot of hard work. By buying a house, a lot of the hard work is already done, but it does take away some of your freedom. Whilst you can change the paint color and put in a new kitchen, it's much harder to add another floor or create more garden space.
Realistically, you need to decide whether you'll be happy to compromise on certain aspects of the home you've dreamt up in your head to get around the tough work, or whether that work is worth it to one day kick back in the home of your dreams.
Building vs Buying
Deciding what to pick in the building vs buying debate is always hard. The idea of designing your own home is incredibly appealing, but can you afford all the costs that come with it? Weigh up the pros and cons of each to get your answer.
If you enjoyed this article, be sure to check out more for great home improvement tips, helping you create your perfect space whether you build or buy.