Best Ocean City Neighborhoods (and Why You Should Move There)
By: John Garcia | Date Posted: August 25, 2022
Ocean City is an excellent place that is full of fantastic features and exciting activities. People have been flocking there for the past few years to vacation or staying permanently in a home with a beautiful view. If you have wondered about the best Ocean City neighborhoods, keep reading to find out more about each one and why people have been moving to them.
Ocean City has specific neighborhoods that each have their own unique features and attributes. Let's go from the north down to the south so we can have a look at each one individually.
North Ocean City-Bayside
North Ocean City is the east side of the upper part of Ocean City, and it sits right on the Delaware border, and it's in the 21842 zip code. This area is quite residential, and it also has a few parks that are great for kids to visit, including North Surf Park, Fiesta Park, and Gorman Avenue Park. There are also plenty of great restaurants and shopping opportunities for residents of Ocean City, along with a few smaller entertainment features like the Sun and Surf cinema.
The majority of homes in this are large family-style homes, and many of them have 3+ bedrooms which are great for growing families. People have been moving to the area because it's considered one of the quieter parts of the city that focuses more on residential amenities than entertainment.
North Ocean City- Oceanside
The ocean side of North Ocean city has an amazing beach and many fun shops and restaurants. There are fewer homes in this area, but a few residential condo buildings have units available at great prices for a beachside home. Have a look at some of the great places in the Oceanside area.
Restaurants
Nicks Original House of Ribs
For some fantastic ribs, steak, or seafood, head over to ricks House of Ribs to find some of the best bbq style food in the area. They specialize in slow-cooked foods, and People love their Winner, Winner Chicken Dinner that features a bbq half chicken, fries, and coleslaw.
Delmarva Boil Company
For some of the freshest seafood boils in the city, have a look at Delmarva Boil Company. They offer take-out boils so you can choose what you want and enjoy it with your family at home or on the beautiful beach. The basic boil consists of andouille sausage, Jumbo shrimp, red potatoes, corn on the cob, sweet onions, and their house blend of spices. Still, you can add different seafood options such as crab legs, clams, mussels, oysters, and even lobster tails if you want the full feast experience.
Midtown Bayside
Midtown is the area that is located just under the northside, and it's where a large percentage of the city's amenities are located. It's full of shopping, food, and plenty of resorts that cater to the influx of visitors every year. There are also a few locations that have become densely residential, and the western area of the neighborhood has plenty of great houses that range from single-family to larger 4+ bedroom homes.
The Harbor Isle area has condos and townhouses that are located right on the water of the manmade Harbor Isle. This gated community features tennis courts, swimming pools, boat slips, and a kid's area. The area also has quite a few planned communities, which are ideal for anyone who wants to live in a tight-knit area with friendly neighbors.
Midtown Oceanside
Just like the ocean side of the city in Northern Ocean City, the oceanside area of Midtown has plenty of great condos and apartments but very few houses. There are many great places to catch a bit to eat or enjoy family time. This area is also an excellent place to find some of the natural wonders of the area. Let's take a look at a couple that can be found in Midtown.
Ocean City boat launch
If you want to bring your own watercraft out to play at Ocean City, then you can use this public boat launch to bring your boat into the water. This is fantastic for those who have interior homes instead of coastal homes, as many of the waterfront homes have their own boat parking available.
Ocean City Beach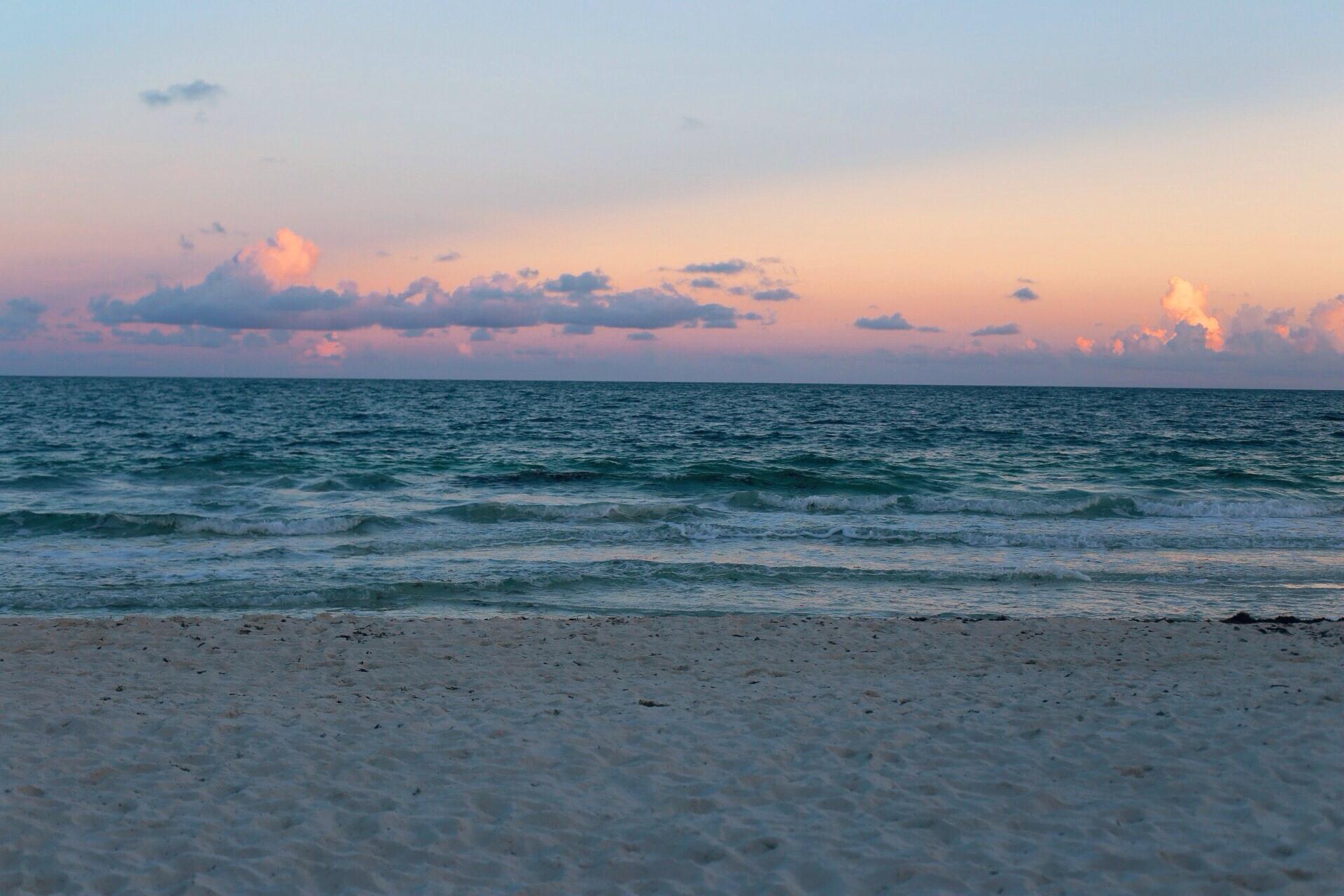 This is undoubtedly the biggest draw to the city, and residents love the family-friendly atmosphere. There are quite a few rules and regulations in place (such as no smoking or alcohol on the beach) that make it easy for everyone to enjoy it. You can swim, surf, catch some sun, or build a giant sandcastle on these well-maintained beaches.
Southern Ocean City- Boardwalk- Oceanside, and Bayside
From 32ed street down is widely considered the southern area of Ocean City, where most of the tourist attractions are located. The Boardwalk is situated here, and many other amusements have been concentrated in this neighborhood. Let's take a look at the most popular attractions in the Boardwalk area.
Jolly Roger Amusement Park
For a full day of fun that includes go-karts, swimming, rides, and ziplines, check out the Jolly Roger amusement park. This is the pinnacle of family entertainment, and it's a great place to go for a great day trip.
Trimper Rides
Right at the end of the Boardwalk is the famous Trimper Rides which has one of the oldest carousels in the country. They have rides for all ages and a midway where you can win some fun prizes for the kids.
Ocean City is a great place to live, and people have been flocking from all over to find a new home in this fantastic area. If you want to feel like every day is a vacation, then why not look at some of the amazing real estate over in Ocean City?
Thank you for reading!